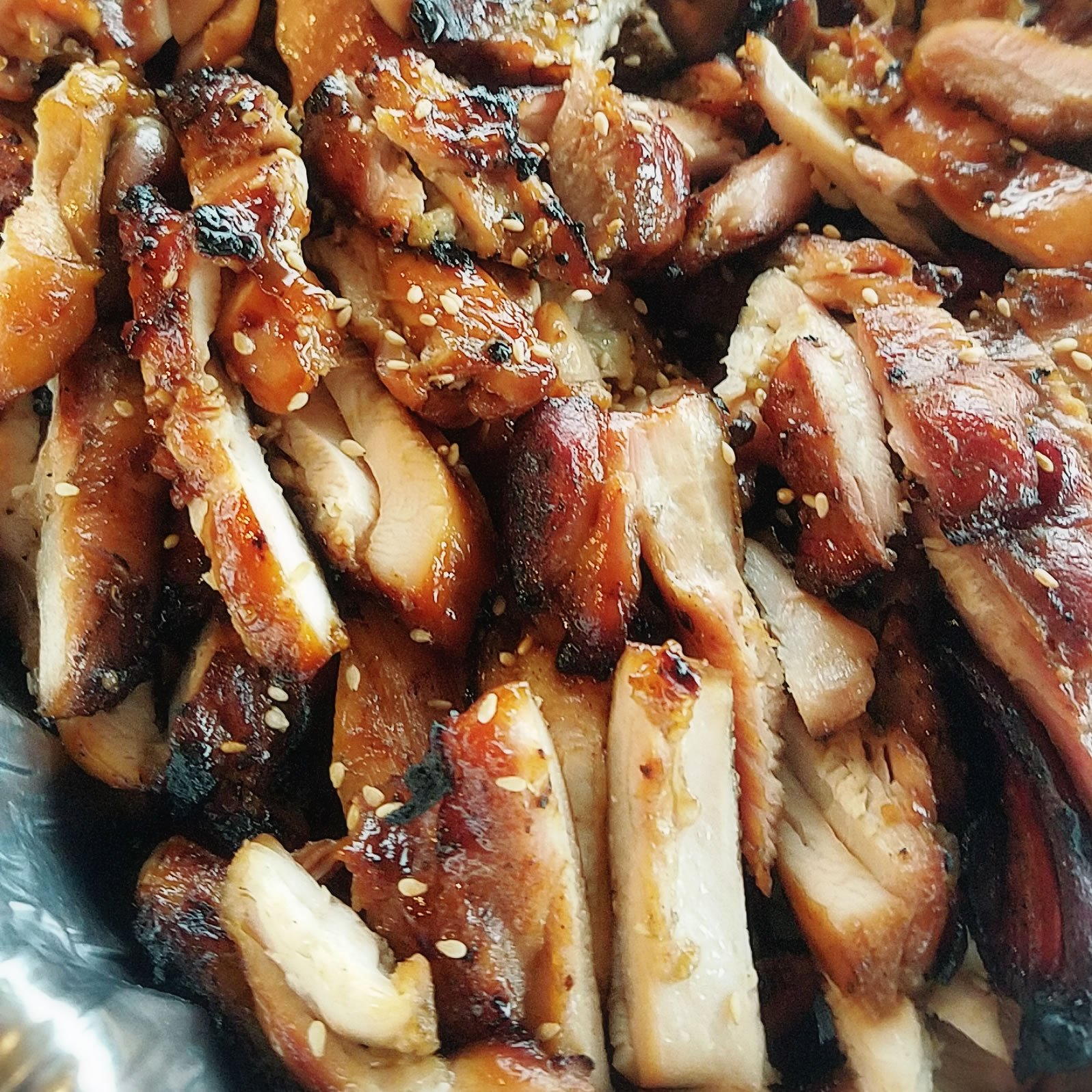 YES WE ARE OPEN
We are the only AYCE Korean BBQ and Sushi restaurant in all of Utah.
FRESH GRILLED
BBQ ON THE TABLE!
ALL YOU CAN EAT
BBQ & SUSHI!
MADE FROM SCRATCH
KOREAN SIDE DISHES!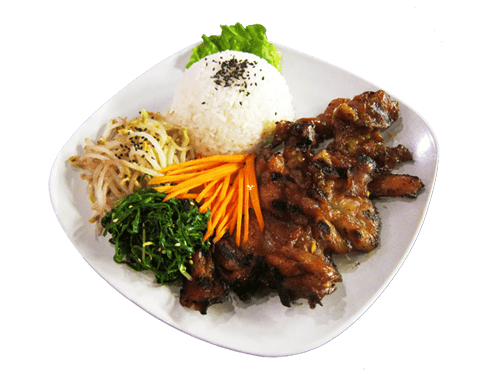 Yummy's BBQ & Sushi by RC Group, LC started January 2012 as a small restaurant in front of Brigham Young University in Provo, Utah. With high fixed costs from rent and utilities. Casey and Rachel Choi decided to change the way they served their Japanese Sushi and Korean BBQ to the public. Yummy's started as a vendor for local supermarkets in Provo serving and making Sushi customized for each individual customer. A customer would come up and choose the type of Sushi they would like and would request
COME AND TRY THE BEST AND HIGHEST RATED KOREAN BBQ RESTAURANT IN ALL OF UTAH
If you are interested in having Yummy's BBQ & Sushji at your location, or would like to request catering, please click below:
Yummy's
PARTNERS
We create partnerships that last for the success of our partners and our company.